D

---

A ×E
=
(-1)r+k(-s+k+l-1)!

---

(r+k)!(-n+l-1)!
.
(-1)s-l(s-l)!(-n+l+1)!

---

(-r-1)!
.
(r+k)!(s-k)!

---

n!
=
(-1)n+k+l(-s+k+l-1)!(s-k)!(s-l)!

---

(-r-1)!n!
(3.2)
It is plain that

is symmetric in k and l. However, the interchange of k and l exchanges A and B, D and C, E and F. Since A, B lie in the same sextant, and likewise D, C and E, F, it follows that


or


yielding a Star of David Theorem. This is truly remarkable since, from an analytic point of view, the vertices A, B come into play precisely when the vertices C, D are not relevant (i. e., in the expansions of (a+b)n-k and (a+b)n-l with |a| > |b|).It seems that the geometry exercises a very powerful influence, blotting out any analytic scruples.
Notice also, intriguingly, that we obtain (3.3) by cutting out the zero factors from zero weights!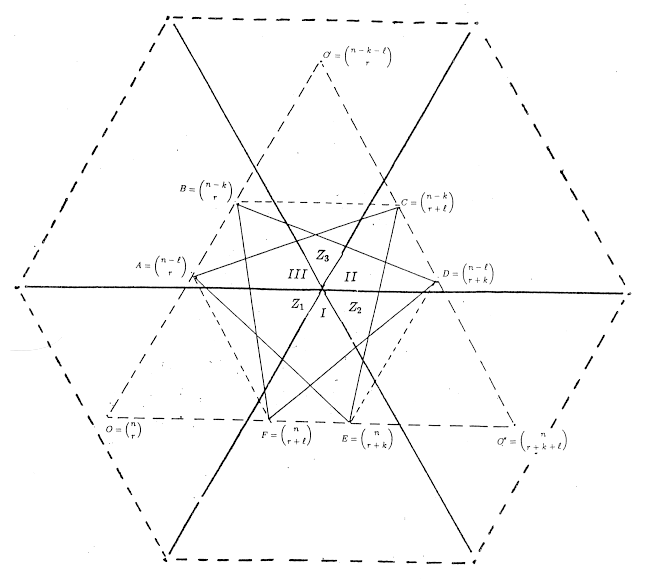 Figure 6: Unexpectedly the relation A×C×E = B×D×F survives.



---
4 Notice that here, and henceforth, we drop the s from the symbol for the binomial coefficient.
---