Group Theory and Architecture:
The Affine Group, 1.
---
In his next book, Michael Leyton presents a theory of design based on Lie groups and Lie algebras. Below are shown some of the architectural designs that appear in the book. They were all generated using control-nested hierarchies of affine groups AGL(3,R). Later in this series of websites we will show examples created by tensor algebras. The illustrations below have been presented with every line visible - even lines that would be occluded by the actual building masses - in order to make the group-theoretic structure more evident. The illustrations are taken from a 3D interactive model.
Later this year, this web-site will contain a viewable tech-report summarizing the theory in the forthcoming book.

---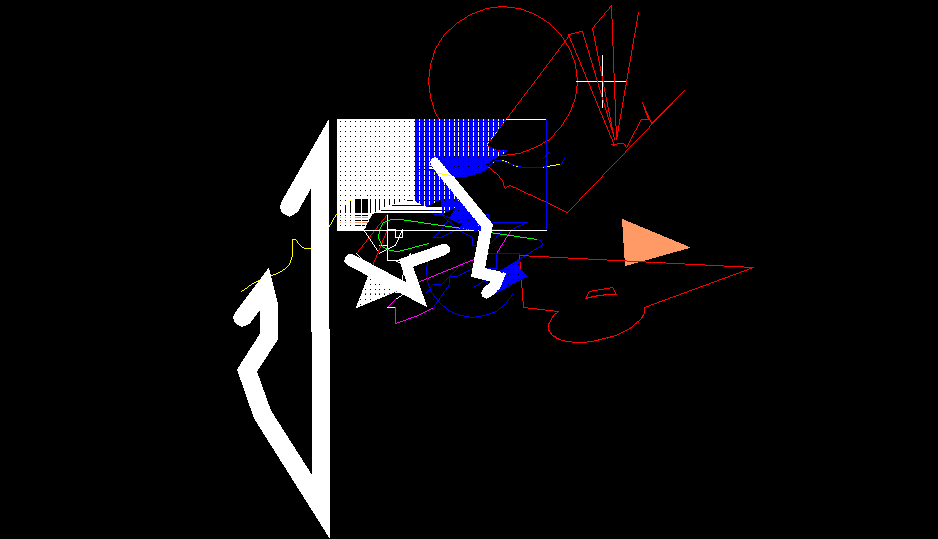 Clear/Lake Monastery Project - Lobby 3 [F_Lobby3]

---
Clear/Lake Monastery Project - Lobby View 4 [F_LobbyPlan4]

---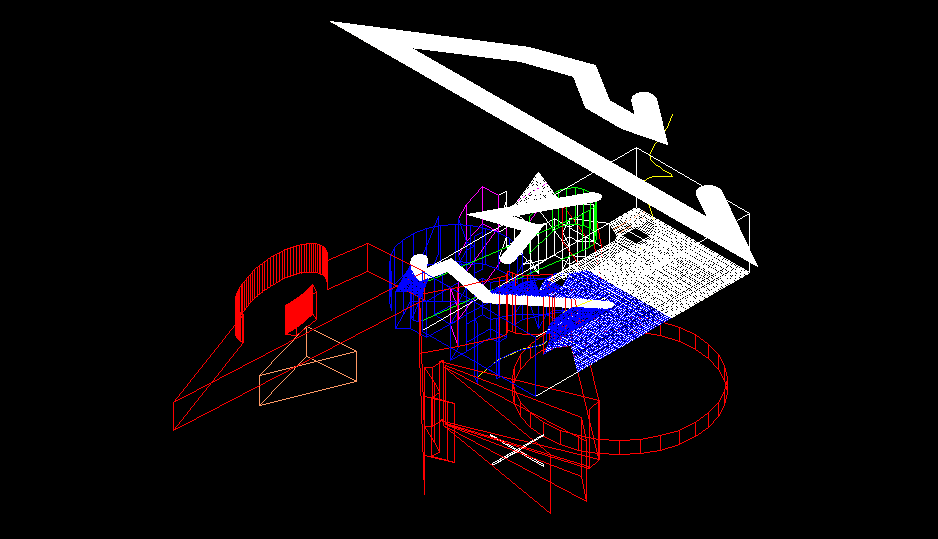 Clear/Lake Monastery Project - Lobby View 6 [F_LobbyPlan6]

---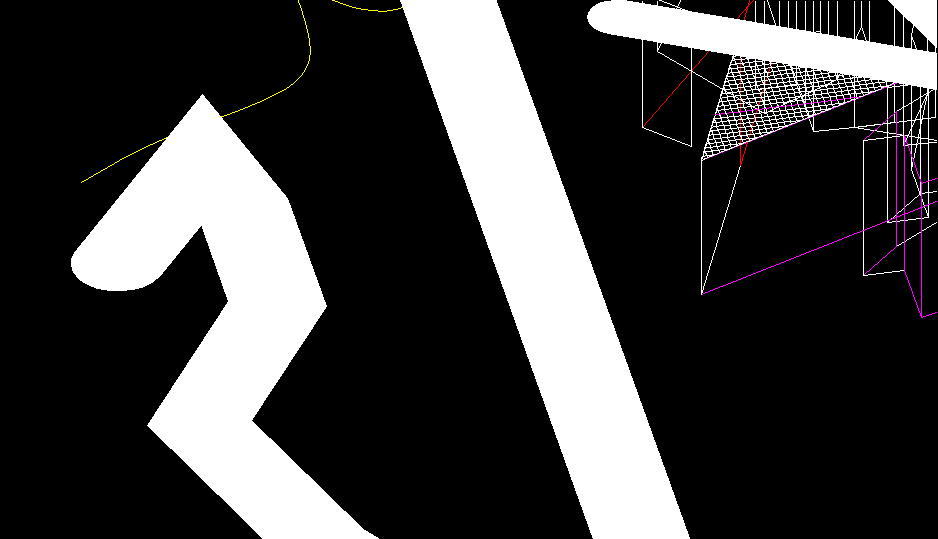 Clear/Lake Monastery Project - Lobby View 5 [F_LobbyPlan5]

---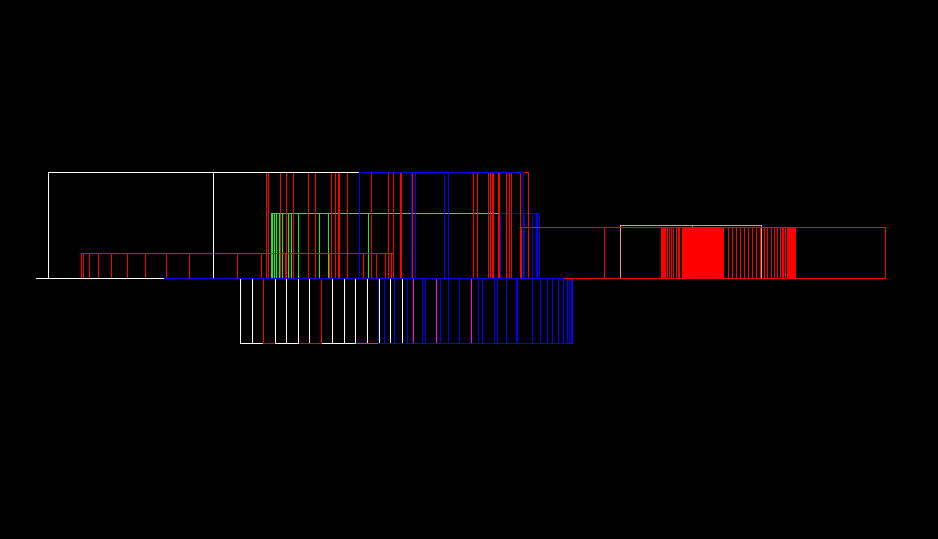 Clear/Lake Monastery Project - Lobby View 7 [F_LobbyPlan7]

---
---
Black-and-White Images: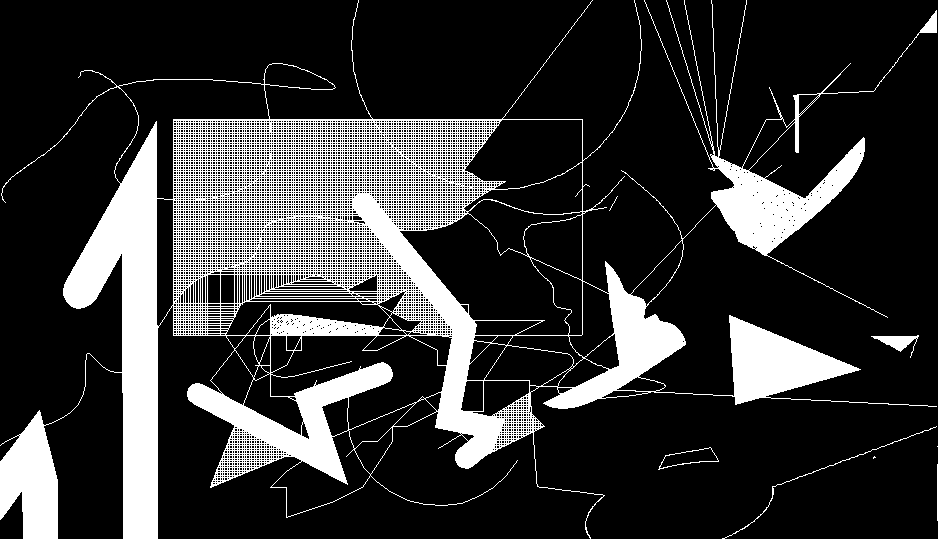 Clear/Lake Monastery Project - Lobby Building, view 12. [F_Lobby12]

---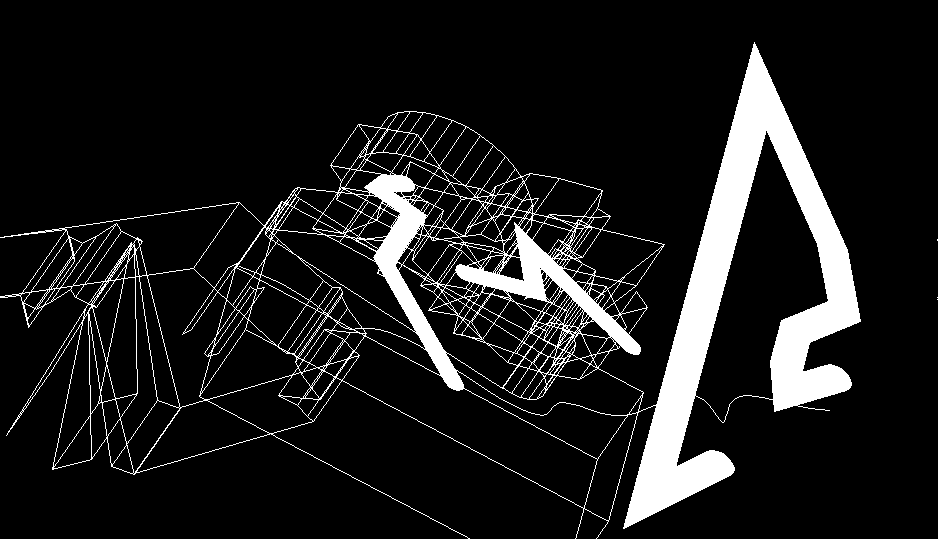 Clear/Lake Monastery Project - Lobby Building, view 4. [F_Lobby4]

---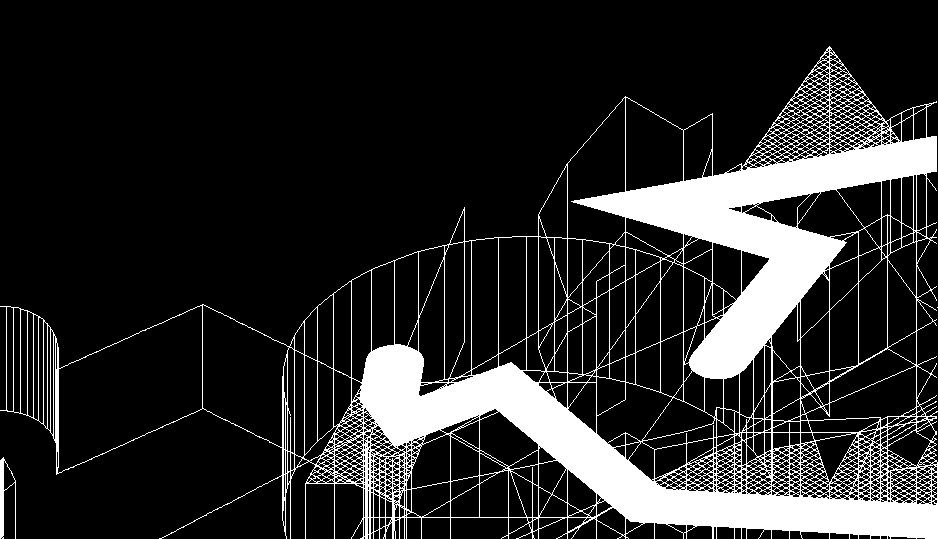 Clear/Lake Monastery Project - Lobby Building, view 9. [F_Lobby9]

---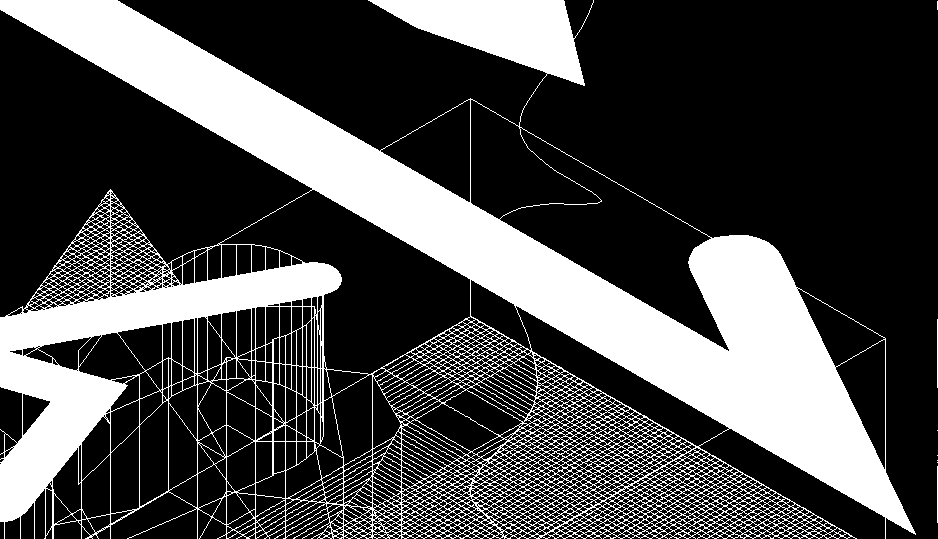 Clear/Lake Monastery Project - Lobby Building, view 10. [F_Lobby10]

---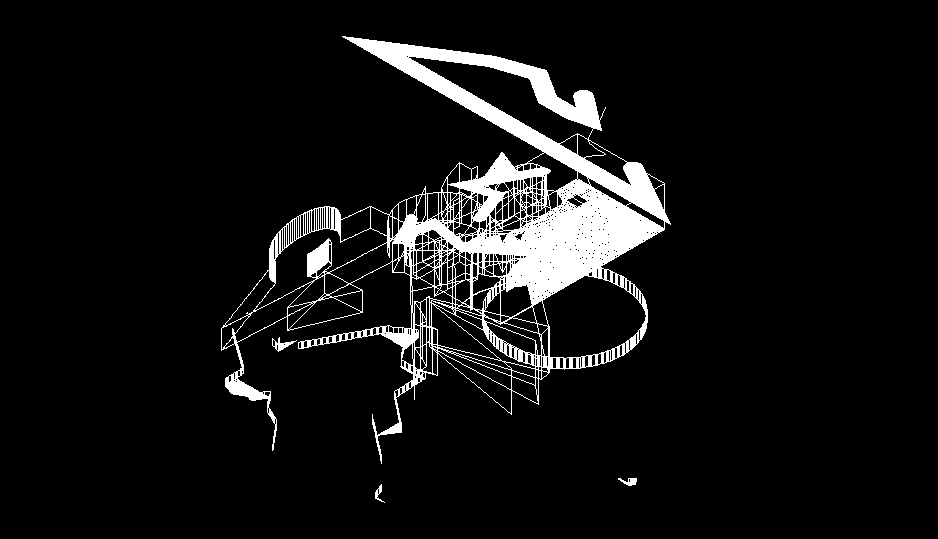 Clear/Lake Monastery Project - Lobby Building, view 11. [F_Lobby11]

---
Professor Leyton is president of the following two societies:
International Society for Mathematical Aesthetics:
http://www.rci.rutgers.edu/~mleyton/ISMA.htm
International Society for Group Theory in Cognitive Science: ttp://www.rci.rutgers.edu/~mleyton/GT.htm

---
His homepage is http://www.rci.rutgers.edu/~mleyton/homepage.htm
Email address: MLeyton@msn.com

---
---